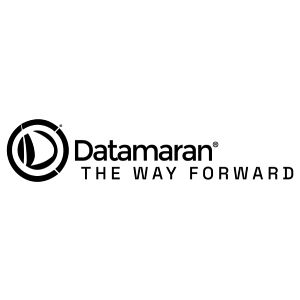 Datamaran
| 2023 Hall of fame sponsor
| 2023 2 STAR SPONSOR
About Datamaran
Datamaran is the only software in the world that provides a fully automated solution for identifying and monitoring material ESG risks and opportunities. It provides leaders with a clear understanding of the ESG risk landscape, enabling them to create data-driven strategies in-house with confidence.
Data-Driven Materiality | ESG Strategy | Risk Management | Datamaran
The Datamaran Academy gives business leaders practical ESG skills, access to a network of experts and connections with experienced peers. You will learn how to prioritize ESG issues that are material to your organization, rather than trying to do it all. Register your interest here.
Join us on 20th April to learn how to harness double materiality to identify and address impacts, risks and opportunities, creating long-term value for your company and stakeholders. Join us here.