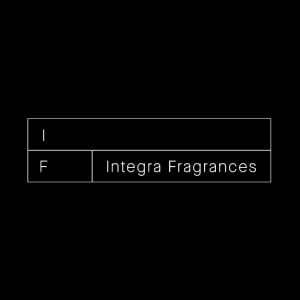 Integra Fragrances
| Retail Study Tour - sponsor
| 2023 3 STAR SPONSORS
Integra Fragrances designs scent identities for the world's leading brands by leveraging the power of smell to create unique, branded experiences.
Did you know that after 6 months our brain retains much more easily an odour than an image? And that our mood improves by 40% with a pleasant smell?
Since 2006, Integra Fragrances is leader in scent branding strategies and services for international retail, luxury and hospitality companies, as well as banks, museums, airlines, private yachts. Bulgari, Fendi, Ferragamo, MaxMara, Intesa Sanpaolo and Emirates are just some of the prestigious brands that Integra Fragrances serves all over the world. Integra is specialized in the creation of bespoke fragrances able to translate the brand's DNA into a custom sensorial experience, which makes customer journeys unique and unforgettable.
Thanks to a careful study of the brand and its values, Integra Fragrances designs exclusive olfactory notes that become real identities. This expertise, combined with a cutting edge scenting technology, an exceptional level of service, and decades of experience in the retail and HVAC design, allows Integra Fragrances to perfume brands and events with over 4,500 remotely controlled devices installed worldwide.