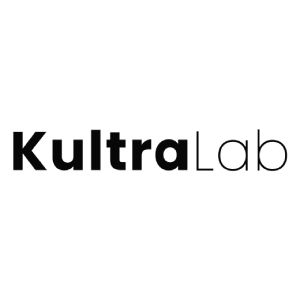 At KultraLab®, we're on a mission to unlock the potential in all your people using the power of coaching at scale.
Kultra®, our pioneering non-human digital coach, fuses technology, coaching and behavioural science principles to ignite the spark that empowers your workforce, helping your employees become:
more effective
more productive
better leaders
more inclusive
more engaged at work
This is achieved through delivering engaging content, coaching-style questions and nudges to help improve your employees' performance; building on their strengths, helping them to grow in role, extend to the next level and/or find their work-life harmony.
Kultra® prompts self-reflection, mindset shift and habit-forming behaviour change, to create more engaged, motivated and empowered workforces.
Find out more at www.kultralab.com
Address
uk
uk
United Kingdom