17 Apr 2018
Businesses need to lean on smart under 35s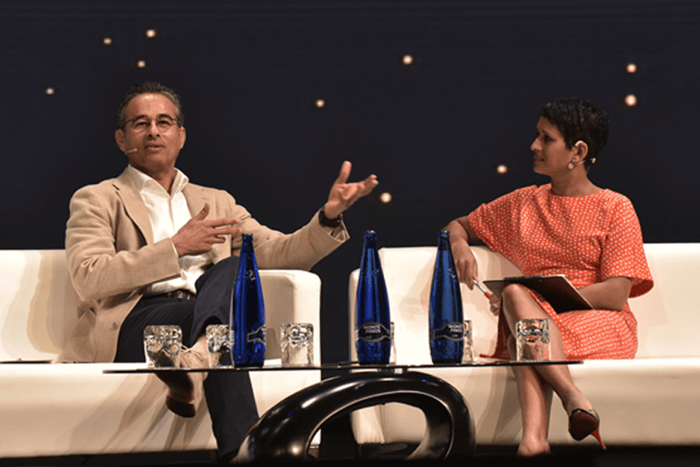 Bright young things will dictate the future of retail according to Emaar Chairman.
The pace of digital retail is being driven by smart young people, the chairman of Emaar told the World Retail Congress in Madrid today.
"I realised my way of doing business is obsolete," Mohamed Ali Rashed Alabbar said. "These e-commerce people will take over the world. They are young, they are bright. So think how fast you respond to phonecalls, emails, Whatsapps. These people have beds in the office."
Rashed Alabbar said he was leaning more heavily on under 35-year-old workers in his businesses, including a 21-year-old who runs his digital media. He has spent the last year trying to recruit the right digital officer for his real estate business.
He warned businesses against letting their technology departments waste money on designing too many apps.
Digital strategies needed to focus on what customers are feeling and the challenge of getting shoppers into stores. At Emaar's mall in Dubai, which receives 80 million visitors, shoppers give 1 to 5 ratings to questions.
Emaar's founder thought that despite the pull of mobile phones and tablets, there was nevertheless a place for a return to retail developments that offered a sense of traditional neighbourhoods: "the old life of the square, people getting together by the church, the park or the synagogue".
His company was working closely with retailers and e-commerce platforms to ensure new developments in Belgrade, Egypt and Dubai met shopper needs.
Asked what his top tip for retailers was, he said: "Spend 60% of your time on finding the best dreamers in the world."