16 May 2019
Carrefour heads to the cloud to bolster its omni-channel offer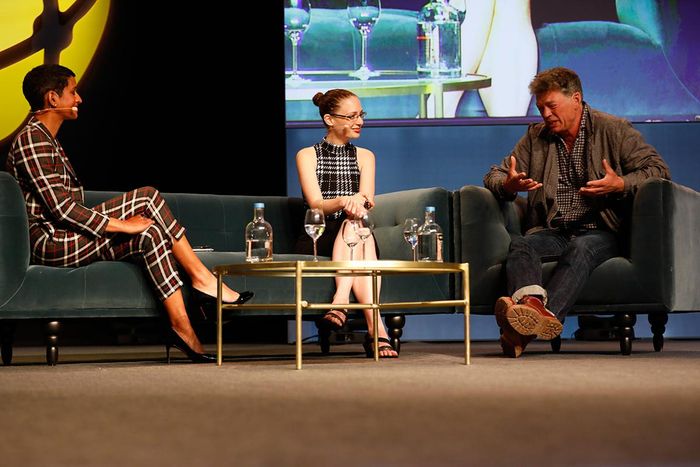 Optimising the cloud has been crucial to French supermarket group Carrefour as it seeks to improve its omni-channel operations, according to the company's CIO
Renaud de Barbuat, CIO of Carrefour and Ron Bodkin, Technical Director of Google Cloud, talked about how to stay ahead of the curve through technology, in the final session of World Retail Congress 2019.
Explaining the journey towards becoming a high velocity retailer and evolving their business with Google Cloud, Barbuat, said that it has been a transformational tool for the supermarket group as a collaborative way of working and becoming more productive.
"People often underestimate the power of a tool such as the Cloud, where you can access documents at any time, instead of it being stuck in someone else's inbox," he said.
Google is investing heavily in its Cloud technology, with which it enables retailers to optimise scale and performance for their businesses on mobile, websites or apps.
Today, more than half of retail transactions start on a mobile device. Google uses data to enable both digital sales, and omni-channel to get customers to online stores.
"We are combining voice-interaction and screen-interaction to create a brand new customer experience and a new way of shopping food in France, as a result of the Google Cloud and Carrefour partnership," said Bodkin.