16 May 2019
China leads online and offline amid massive shopper change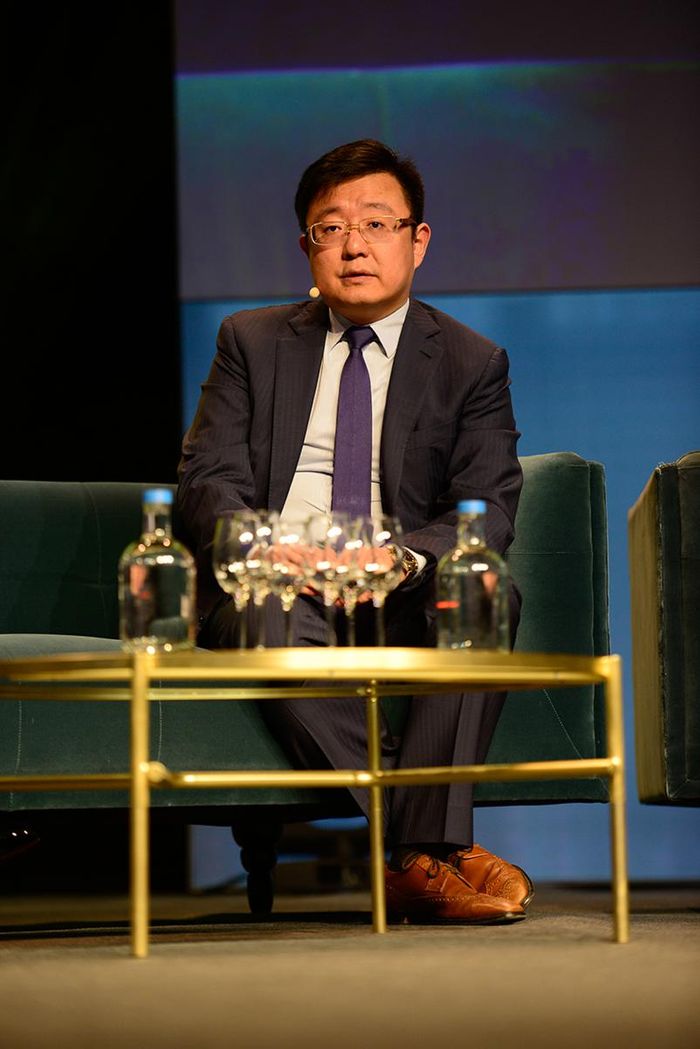 The way that China is amalgamating online and offline is influencing ways of thinking about retail globally according to JD.com
The world's second largest economy is changing the way consumers at home and abroad shop online, Chenkai Ling, Vice President of Corporate Strategy & Investment at JD.com, told World Retail Congress delegates this morning.
"There is lots of innovation happening in China, consumer behaviour is changing massively. Market penetration through ecommerce is very high in China compared to other continents, about 15% according to research. What we want to do is bring the retailer to the consumer," said Ling.
As retailers strive for increased efficiency, they must build a more robust data and analytics infrastructure, he said.
"China is a highly dynamic market. At JD, we are more looking more from a consumer point of view, instead of a competitor angle," Ling explained. "You need to understand your consumer first. The relationship will have to become more personal to be able to understand their behaviour. We need to connect with our consumers, but without making them feel like we are invading their personal space."
He said that to be able to keep up and adapt in this digital era as a company, retailers and brands must change from a vertically-integrated business model to an eco-innovative model and integrate technology and AI efficiently.
"The future of retail is that the consumer can get whatever they want, whenever they want. However, the shopping moments will be very diversified" according to Ling. "The value of product will decrease, but the value of content and experience will increase. And whatever the consumer chooses, as a retailer, we will follow that choice."