18 Apr 2018
Forget making things quick and easy for shoppers, says retail 'futurist'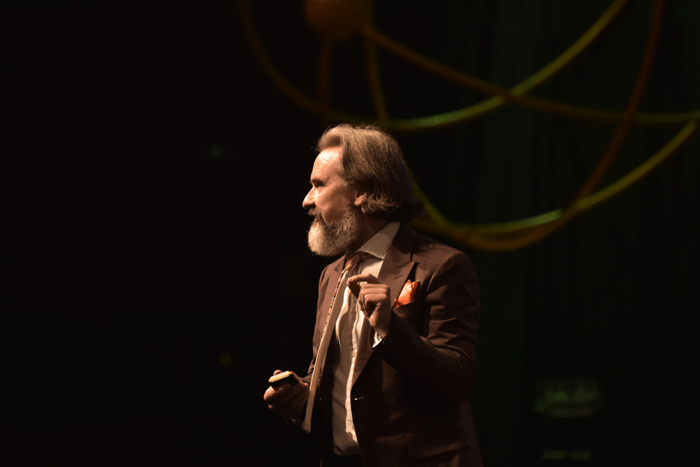 Brands are wrong to obsess over making purchases as fast and simple as possible because shoppers are prepared to spend time and money for the right retail experience, retail maverick Howard Saunders showed the World Retail Congress in Madrid on Thursday 18 April
"The digital world has taught us what we want from the real world: the real world has got to be more engaging," said Saunders, who describes himself as a "futurist" for the retail industry. "We are an innately social species that craves community. We need retail to embrace that and give us more."
Retailers are being advised constantly to make sure they "de-friction" – make it as easy as possible for shoppers to buy. But the entertaining Saunders advised them to make things "slippery" instead.
The most creative retailers getting it right are designing original and surprising "immerse experiences", he said.
Converse set up a One Star Hotel and turned it into a nightclub. "It was heaving [with people] outside. Everyone wanted to sign in," he said. Dr Martens' store in London contains small areas dedicated to rock groups in its London store that have worn the boots over the years and added a rock venue
British beermaker Brewdog opened a hotel in Columbus Ohio, in the United States, where in the shower guests can help themselves to a beer. Vacuum cleaner Dyson created an exhibition to show how its hairdryer was made, creating the desire for the product.
"It's like a science museum," said Saunders. "At the end of it you really, really want a 500 euro hairdryer!"
Saunders has a blog called brandsonthe.run