01 May 2019
Going Global: An Essential Aspect of High Velocity Retail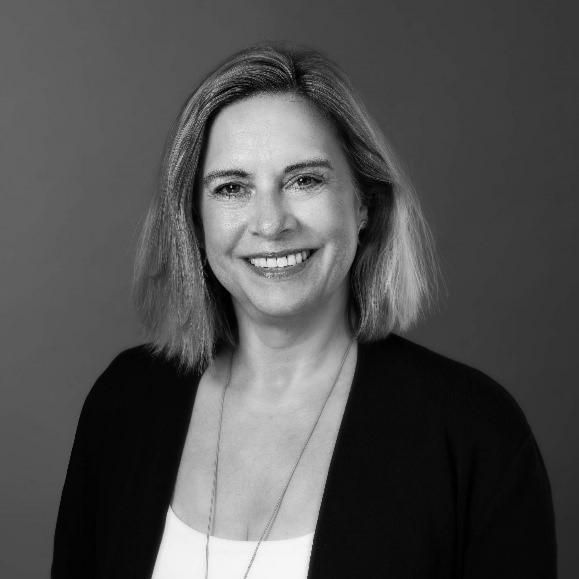 In today's High Velocity Retail world, brands and retailers often find that they have new competitors popping up from hundreds or thousands of miles away. Today's shoppers are not thinking about borders or geography as they're browsing online for a new pair of designer shoes or the latest trendy handbag. And they no longer expect any difference in their experience, whether the package is coming from 20 miles away or 2,000.
Thanks to the rising expectations of today's shoppers, brands and retailers have more complex considerations than ever when developing their ecommerce websites, building logistics networks, choosing shipping partners, and establishing returns policies. While shoppers might not worry about borders when browsing, retailers selling across those borders need expertise navigating the myriad of administrative and logistical issues that come with them.
The retailers that get it right focus on:
Creating a shopping experience that feels local, with the right currency, pricing, payment, address, and delivery options.
Displaying prices that are comparable to those a shopper would see in a local store, with taxes, duties, shipping, etc. clearly broken out or included in the price so there are no surprises.
Offering payment methods that are familiar to local shoppers and that have the highest chance of successful conversion.
Providing fast, efficient, and reliable delivery options that yield an experience that is on par with that of a domestic retailer.
Making it easy for customers to return unwanted items, ideally with the option to drop them off at a local store.
Efficient customer service that offers fast responses, delivery tracking, and clear FAQs.
Prioritizing a seamless, consistent experience that keeps the brand identity and relationship with the customer intact.
Building customer lifetime value, ensuring that customer behavior is tracked around the world, with the ability to accrue and use loyalty points wherever they shop.
As more brands and retailers become proficient at global ecommerce, consumers' expectations will continue to rise accordingly. In this 'high velocity' world, the most successful retailers will set the pace by meeting and exceeding them.
Download the High Velocity Retail Report here.