17 Apr 2018
Grocers ready to take on Amazon challenge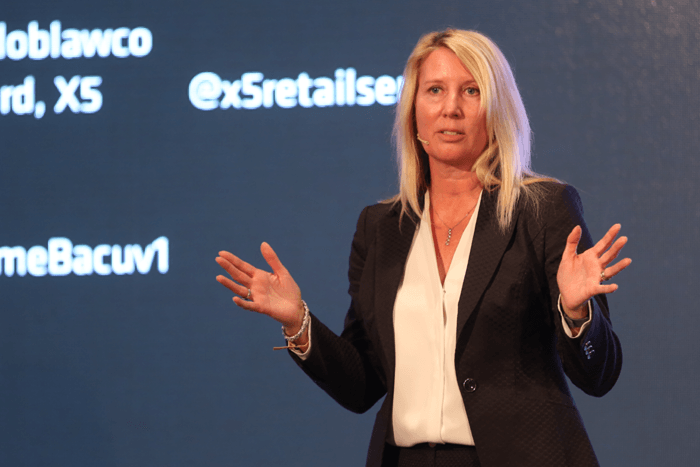 Grocers are bracing to take on Amazon by developing their use of social networks and making the most of customer loyalty in their markets, two major retailers told the World Retail Congress in Madrid on Tuesday 17 April.
"No food retailer out there that should not be taking Amazon seriously," said Stephan Ducharme, Chairman of the Management Board of Russian retail group X5. Grocers also had to repond to the challenge of other local pure online grocers, he added.
Canada's Loblaw Companies sees its 30% market share and acquired customer loyalty as assets but is not getting complacent, the company stressed. "We took our team to Silicon Valley to show our teams what makes them so flexible and agile and to learn from them," said President Sarah Davis.
Her company is developing click and collect and home delivery with a partner and sees paying bloggers as something the firm could explore doing in the future. "I like to think Amazon is more about acquiring and shopping is about more than that," said Davis. "That's where we come in."
X5's Ducharme said the challenge was how to "focus on the connected customer". One of his priorities was to mine the data from the company's loyalty cards. With about 5,400 stores, Ducharme said most of its buildings were leased or renting which meant it could flexibly adjust it cost base.
He said it was important grocers trying to compete with pure online grocers learnt the UK lesson of not offering too much free delivery and then "struggling to claw it back".