16 May 2019
Ingka Group feels the need for sustainable speed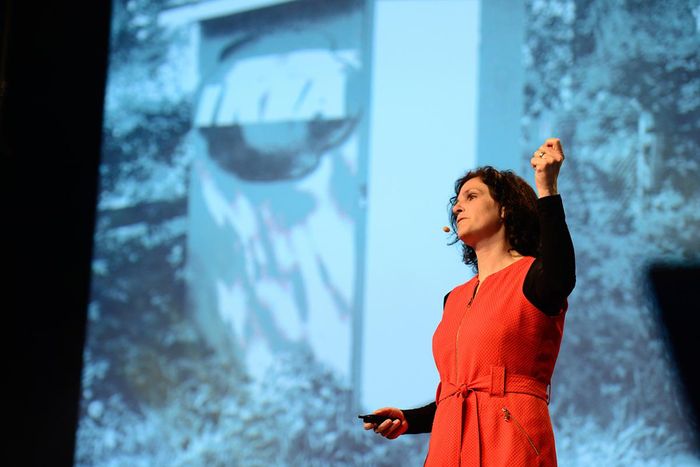 Artificial intelligence and technology can be liberating forces, but they must be at the service of the people and the company, Barbara Martin Coppola, Chief Digital Officer, Ingka Group, told World Retail Congress delegates this morning.
"When we do that then the benefits are incredible," she said. "We are at a time when technology can be scary, but it's about us and our goals and values. Today, consumers are afraid of privacy invasion. We can treat data responsibly and give people the choice about what is done with their data. This may restrict functionality, but will provide trust. Technology cannot be at the expense of human buildings. We are at an important time on how we regulate this."
She said that agility and velocity had never been more important in operating a company. "The velocity [within businesses] needs to be higher than the rate of transformation around them, so leading companies need to adapt faster, to ensure that they continue to lead. To do this, data is the new gold. It does not only help us make decisions quickly but connect in real time with our customers."
One of the major drivers for Ingka Group is sustainability and Martin Coppola said that IKEA is taking sustainability very seriously, including food, where it is the fourth largest food service retailer in the world.
"We have started looking at a menu that is more sustainable, healthy and organic. For example, we have launched a vegetarian meatball that is very popular and much more sustainable," she said. "Sustainability is top of mind at IKEA - 75% of energy used in stores is renewable and we are moving towards 100%."
IKEA is also testing a city centre format, with smaller stores in urban locations.
"We are trying to understand what works best, which means going from one format to multiple formats, including testing digital," she said.