16 May 2019
Retailers and consumers need to work for a fairer world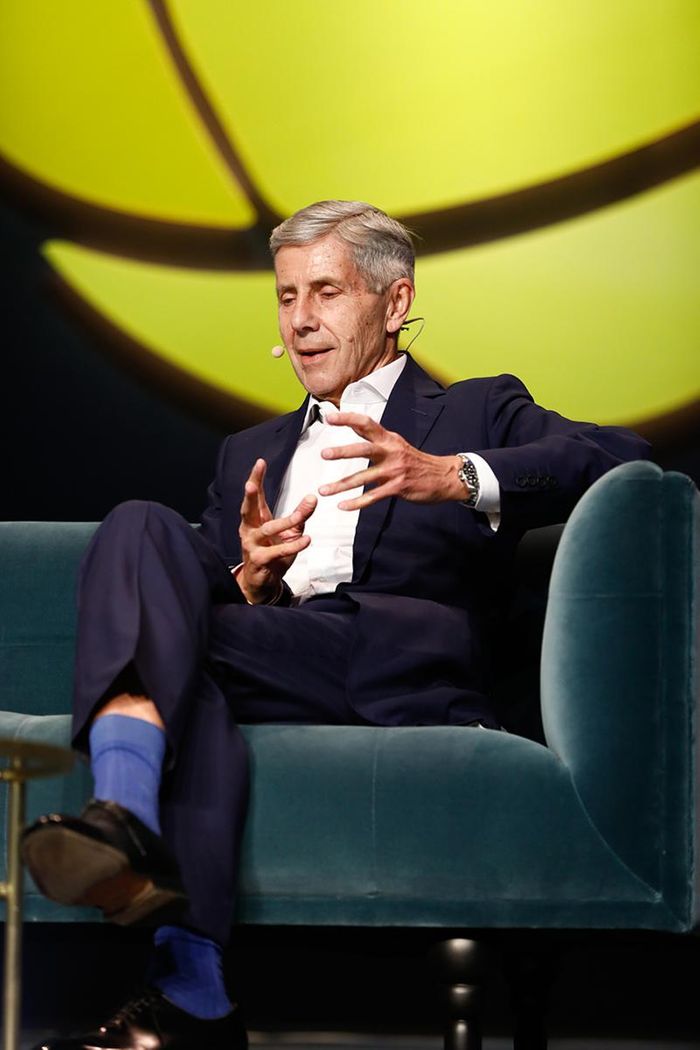 Retail legend Sir Stuart Rose told delegates that from fair wages to sustainability, the retail world needs to rethink how we consume and what we pay
Sir Stuart Rose, Non-Executive Director of Majid al Futtaim and Woolworths South Africa, told the World Retail Congress delegation that both they and consumers have a shared responsibility to change to create a fairer and more sustainable future.
"In this world, where we are all eating way too much, we have to start the process of education." Rose said. "Sustainability issues are increasingly shaping trends in the retail sector and as consumers become more demanding about transparency, retailers will need to reconsider what it is that they are selling and who their customers are."
"Transparency is a good thing, there is no doubt about that." Rose said. "Whether it's about clothing, food or any other part of the retail industry. You cannot sell a t-shirt for two dollars and make a profit, if the person who actually made it, is being paid a fair wage."
According to Rose consumer trust in many industries, such as the political landscape, has been broken. Retailers, however, are actually very well positioned to build trust, especially when it comes to assessing environmental impacts, he said.
"There are more than enough investors out there, who do have a lot of sustainability credentials. All we have to do is to surround ourselves with really great people and embrace change together." Rose said.