14 May 2019
Scale and speed key to developing from legacy business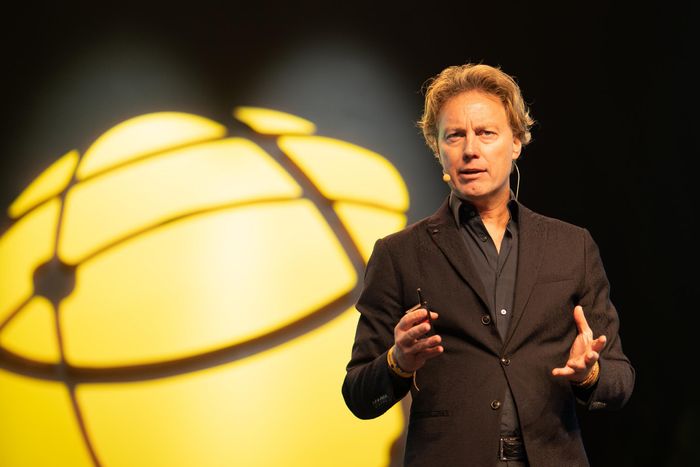 Retailers need to change and change fast warns Ahold Delhaize Europe CEO Wouter Kolk
Retailers need to look at how they innovate and develop at scale if they are to successfully transition from their legacy positions, Ahold Delhaize CEO for Europe and Indonesia Wouter Kolk told delegates at the World Retail Congress in Amsterdam today.
"We are trying to build scalable technology, so every brand and partner can use them, which is really new thinking for us," he said. "It is no longer about traditional M&A activity to expand but about forming new relationships, using experts, not always the usual suspects. We need to build scale and simplify and decrease costs."
He added: "Legacy players have to look at the future in a different way, the old successes don't count. But you should also look at your strengths and capabilities within your business."
Ahold Delhaize is driving its business forward through a number of key initiatives, pushing its omni-channel approach, taking responsibility on health and sustainability, using technology and developing talent within the business.
On omni-channel he said it is about "connecting the dots - stores online and loyalty", while he also picked out the out of home market for food as a big opportunity.
"We have moved a lot of non-food out of our stores to Bol.com and added in food options. We want to let people eat well, with quicker options to save time and money. Our aim is to try and make every brand better, so our local brands are stronger so they win in their markets," he said.