17 Apr 2018
Tmall promises Chinese foothold for big and small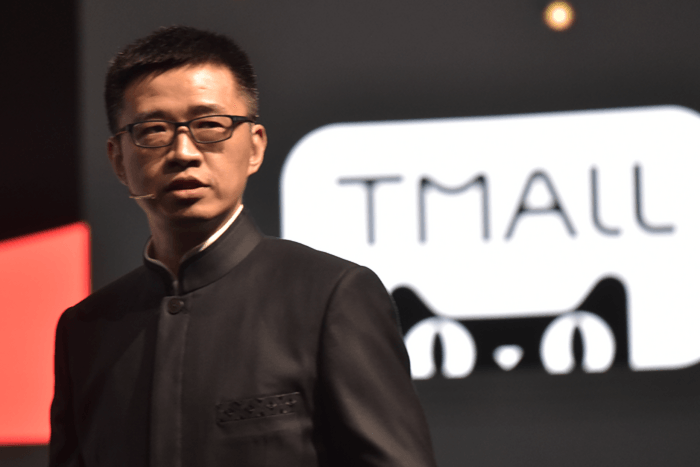 Alibaba's giant online marketplace Tmall is serving as a foothold into China and as a way for retailers to develop new brands, Tmall President Jet Jing told the World Retail Congress in Madrid on Tuesday.
"For a small and medium-sized enterprise it has never been so easy to do business with China", he said, saying Tmall helped businesses grow both online and offline brands.
As an example, British baby food brand Little Freddie started its business on Tmall just over two years ago. It has grown it to 4,000 offline stores, Jing said. P&G began investing in China 30 years ago but found traditional channels had become limited. Using Tmall, it has launched dozens of brands. It now contributes to 15% of its new product mix and has halved its period of product innovation.
Tmall helps retailers redefine the retail process, developing a "consumer-centred approach", Jing said, adding: "People have to forget the traditional e-commerce mindset."
Tmall flagship store growth rose 124% but offline growth rose even more, 150%, he pointed out.
The attraction of Tmall to new retailers is hardly surprising. Tmall's 24-hour shopping generated US$25.3 billion.
"We hope every brand will think about the Chinese market," said Jing. "If you want to redefine this industry, we are there waiting for you.