17 Apr 2018
Use the internet to launch brands fast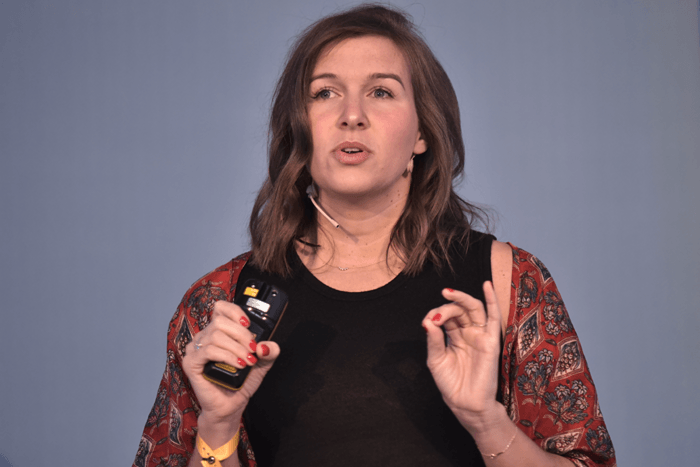 Traditional retailers should use the feedback that they can get from the internet to grow new brands fast, Buzzfeed's Senior Vice President Laura Henderson told the World Retail Congress in Madrid this morning.
Henderson said Buzzfeed, perhaps best known for entertainment and humorous videos, had created numerous brands through allowing small teams to experiment.
"Resist the urge to plan it, deliberately spread yourself too thin," said Henderson.
She said Buzzfeed had developed food brand Tasty from experimenting with food videos and reading online comments. The brand is now viewed by Facebook users, allowing the company to launch cookware at 4,000 stores in the United States.
Buzzfeed also has "a multimillion-dollar" candle brand after staff experimented with candles with scents that remind people of the State where they come from, she added.
"Think: what is the smallest expression of your idea and deliberately spend as little as possible on it," she advised. In larger companies, bureaucracy and approvals often take over, she said.
Last month, Buzzfeed launched beauty brand As/Is after 30 staff members were allocated to the job initially for a week. Within a week, they had the brand and the logo; the brand was launched within two months.
"I couldn't have launched a brand [at a traditional firm] in less than 18 months," said Henderson.