06 Jun 2019
Winning in a high velocity world - a search for speed and direction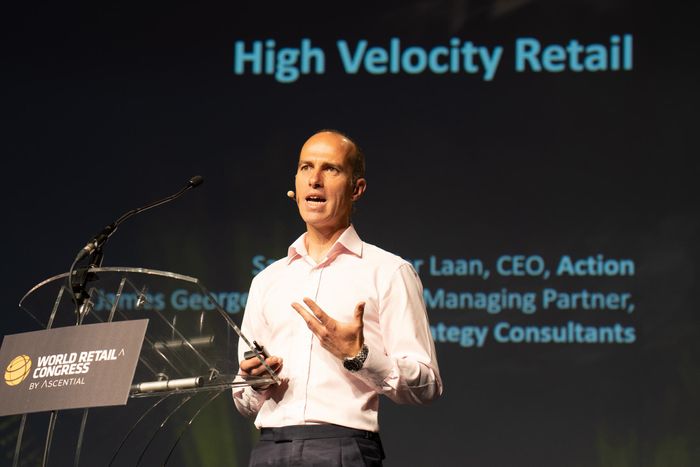 The retail world has changed from one where a once captive customer now has effective and instantaneous choice: for the average consumer, the number of 'accessible' retailers has expanded from 300 to over 800,000 in the last generation.
In this world, being good is no longer enough. Great retailers are flourishing - but competent retailers are being punished for a failure to stand out. This challenge is recognised by the industry: over 75% of retailers believe their business model needs to fundamentally change to keep up with the pace of evolution.
High Velocity Retail is a response to these challenges which combines both speed and direction. Those who have unearthed the formula are prospering and growing profits 5x faster than the rest. But simply accelerating an undifferentiated model gets you nowhere (fast).
Speed is being injected into models through smart application of technology, replacing human decision-making with computers, and placing the customer firmly at the centre of decisions. Direction is all about choice: you must be the best at something that matters, but also make smart and decisive choices about where to follow.
Against this backdrop, we see four winning models emerging - platforms, brands, value champions, and service specialists - and if you're not one of these winning models, you're likely to be a losing model.
You can find out more about these winning models from our High Velocity Retail report presented by James George at this year's World Retail Congress.