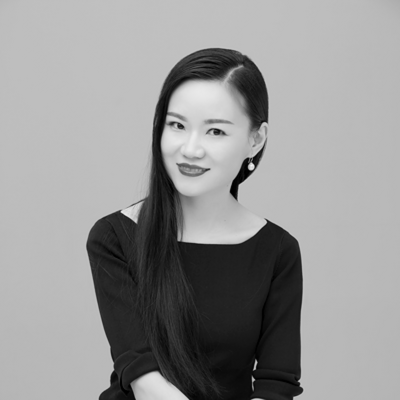 Cecilia Tian
General Manager, Smart Retail
,
Tencent
Cecilia Tian joined Tencent in May 2014. She is the General Manager of Tencent Smart Retail department.
In her capacity as the General Manager of Tencent Smart Retail, Ms. Tian is primarily responsible for formulating Tencent's Smart Retail Strategy and facilitating the deployment, as well as integrating Tencent's Internet capabilities and business tools. Ms. Tian proposes targeted solutions for different retail formats to help retail merchants realize digital upgrades, in addition to improving consumers' new consumption experience. During her tenure as Senior Director of Corporate Strategy, Ms. Tian was mainly involved in and responsible for the strategic planning of the WeChat business group and was responsible for strategic partnerships such as JD.
Before joining Tencent, Cecilia used to work at The Boston Consulting Group. She received her MBA degree from The Stephen M. Ross School of Business at the University of Michigan in 2012.