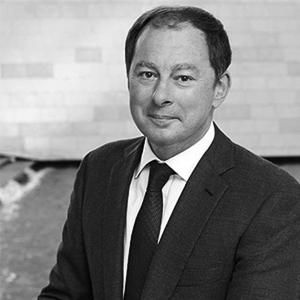 Christopher de Lapuente
Chris de Lapuente was born in Great Britain on December 10, 1962.
He is an economics graduate of the University of Buckingham.
He joined Procter & Gamble in 1983, holding positions of increasing responsibility in many different countries, including the UK, Spain, Turkey, Germany and Switzerland. In 2004 he was appointed the youngest ever president in the history of Procter & Gamble, in charge of the Hair Care division.
Chris de Lapuente joined LVMH in 2011 as Chief Executive Officer of Sephora. He has also been head of all LVMH Perfumes & Cosmetics brands (except Parfums Christian Dior) since May 2015.
He is also a member of the LVMH Executive Committee.