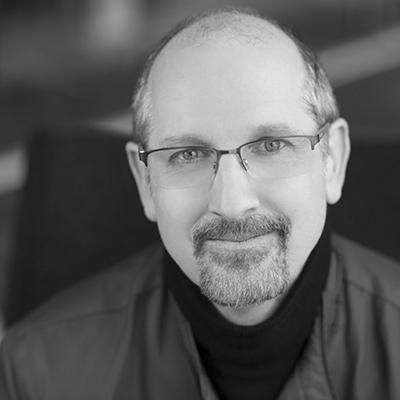 David Kepron
Vice President of Global Design Strategies; author of Retail (r)Evolution
,
Marriott International
United States
David Kepron is the Vice President of Design within the Global Design Strategies department at Marriott International. His focus is on the creation of compelling customer experiences within a unique group of Marriott brands called the "Distinctive Premium Brands" including: Renaissance, Westin, Le Meridien, Autograph Collection, Tribute Portfolio and Design Hotels.
Kepron brings 20 years of retail design expertise to the making of meaningful customer connections at hotel properties around the globe. His multidisciplinary approach to design focuses on understanding consumer behavior and the creation of relevant brand experiences at the intersection of architecture, sociology, neuroscience and emerging digital technologies. For Kepron, the primary function of all customer experience design is to weave the customer's innate physical and emotional responses to the environment with the brand story making remarkable moments that foster lasting connections.
David currently brings his creativity and insight on brand experiences to an international audience as a member of VMSD magazine's Editorial Advisory Board and the Association for Retail Environments (A.R.E.) Dream Team. David also serves as an Emeritus Member of the Board of Directors of The Planning and Visual Education Partnership (P.A.V.E.).
In the fall of 2014 STMedia Group International published Kepron's first book titled: "Retail (r)Evolution: Why Creating Right-Brain Stores Will Shape the Future of Shopping in a Digitally Driven World." David Also writes a popular blog called "Brain Food" which is published monthly on vmsd.com.