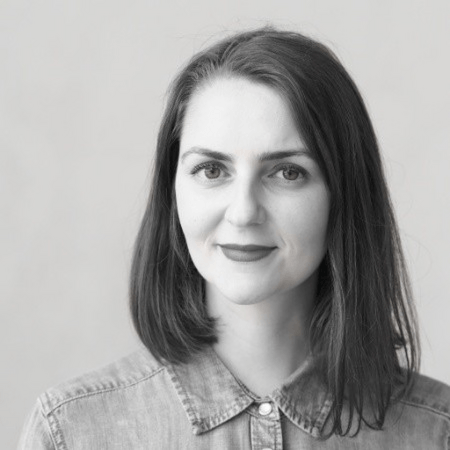 Dr Eloise Zoppos
Senior Research Consultant & Research Fellow
,
Monash University
Dr Eloise Zoppos is an applied academic and commercial researcher at Monash University. She specialises in retail and consumer behaviour research, with a particular focus on shopper trends, market performance, and the issues and opportunities faced by the global retail and services industries.
Eloise brings an academic rigour to her work with clients, guiding retail leaders to make critical business decisions in the context of a rapidly evolving retail landscape and providing evidence-based insights to help companies better understand consumers.
Previously, Eloise worked in consumer-focused commercial and government research roles. She has a PhD in Sociology from Monash University.