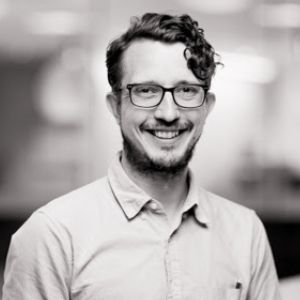 Duncan Roberts
Senior Researcher
,
Cognizant
Duncan Roberts is a senior researcher at Cognizant's Research Hub. He joined Cognizant in 2019 as a digital strategy and transformation consultant in industries ranging from satellite communications to educational assessment. He has advised clients on utilising technology to meet strategic objectives and discover the art of the possible through innovation.
In 2015, he started developing applications for emerging Virtual and Augmented Reality hardware, working directly with large companies to create new experiences for their customers. He has also advised small startups on using Blockchain solutions for advertising within VR and AR. More recently, Duncan turned his passion for closing the gap between innovation and business opportunity into industry-leading research about the metaverse's impacts on consumers and employees.
Before Cognizant, Duncan worked for one of the largest publishing houses in Europe, playing a leading role in the digital publishing revolution, helping transform their operations end to end and launching new innovative products. He holds a Masters in Philosophy and Classics from the University of St. Andrews.