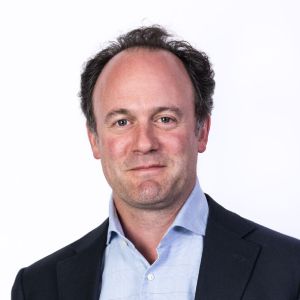 Ed Boyce
Head of EMEA Consumer Products and Retail Investment Banking
,
Royal Bank of Canada
Ed Boyce has worked in investment banking since 1997, in corporate finance and coverage of the consumer, retail & leisure sectors. Today he is Head of EMEA Consumer Products and Retail Investment Banking at RBC Capital Markets.
Over his career he has assisted a number of corporates and shareholders across: M&A; IPOs; and acquisition finance, covering some 80 completed transactions. Ed has advised family, private equity and corporate owners.