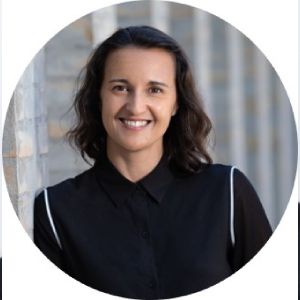 Elsa Pedro do Souto
Global Senior Manager Analytics and BI
,
Mars
At Mars, Elsa drives growth to our portfolio and categories through implementing a newly designed analytics program and incubating innovations to improve and accelerate our in-store execution Perfect Store Program.
Inherently curious and analytical, Elsa generates more effective ways to leverage data and BI capabilities to provide answers to business critical questions. She enjoys new challenges and successfully creates value for the business by innovating and thinking outside the box. Before becoming a Martian, she worked in the Energy Sector and Retail Banking.
Born and raised in Lisbon, she spent 10 years living in Norway and currently lives in Copenhagen with her husband, son, and two chihuahuas. As her legacy, Elsa hopes to contribute to making this a better world for pets everywhere.