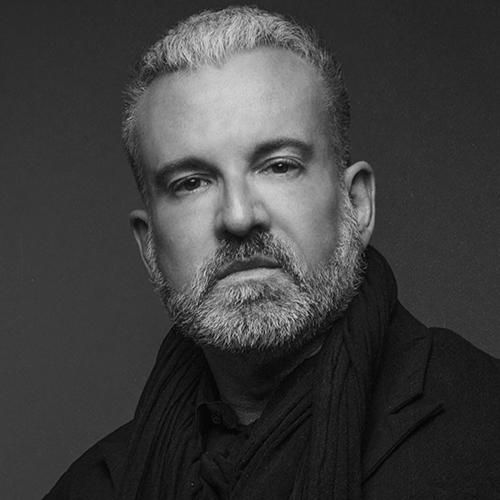 George Gottl
Co-Founder & CEO
,
FutureBrand UXUS
George was born in Los Angeles, California.
He is the Chief Executive Office and Co-Founder of UXUS, a FutureBrand company and a leading global strategic design consultancy.
UXUS creates ground breaking consumer experience environments for clients such as InterContinental Hotels Group, McDonald's, NIKE, Bloomingdale's, Sephora, H&M, and Tate Modern to name a few.
UXUS uses a psychological and emotive approach to design as a foundation to build environments and experiences. In a world where social media plays a pivotal role in the success of a brand experience, the psychology of "shareable moments" drives everything, from services to look and feel of a space. This emotive customer "take-away" is often as important as what has been purchased.
George has spoken at various prestigious conferences including Harvard-sponsored DMI Conference in New York, Microsoft-sponsored DMI Conference in Helsinki, La Roche University in Pittsburg, Amsterdam Fashion Institute and Willem de Kooning Academy in Rotterdam.
Prior to UXUS, George was the Creative Director at Nike and the Global Creative Director at Mandarina Duck.
George is a Graduate of Parsons School of Design, and was awarded a Silver Thimble for design excellence.