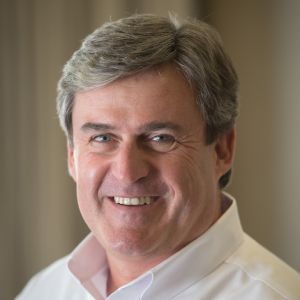 Istvan Kapitany
Global Executive Vice President
,
Shell
As Shell's Global Executive Vice President for Mobility, István Kapitány is responsible for the largest
mobility retail business in the world with a network of more than 46,000 mobility sites, around
140,000 EV charge points and operations in more than 80 markets.
Under István's leadership, Shell Mobility has significantly increased its net earnings and has seen
major advancements including the launch of its EV charging business, the growth and evolution of its
convenience retail business, increased market penetration of Shell's differentiated premium fuel,
Shell V Power, and the adoption of many new digital technologies. With a relentless focus on
customer-centricity, his ongoing goal is to maintain Shell's position as the world's leading mobility
retailer throughout the energy transition and beyond.
Over his 35-year career with Shell, he has received numerous honours and awards including Best CEO
in Hungary by Hewitt, Manager of the Year for Hungary by the Manager Association, and most
recently, the 2019 European Industry Leader of the Year award for petroleum and convenience
retailing by the industry's leading organisation, NACS.
In his personal life István enjoys reading, history, soccer, tennis and spending time with his wife and
two daughters.