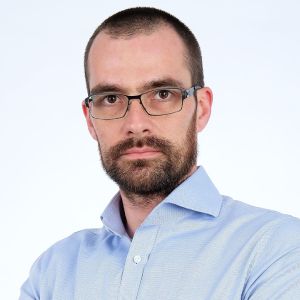 Jakub Mas?owski
Jakub Masłowski is an accomplished technology executive with over a decade of experience leading digital transformation initiatives.
Since joining Żabka in 2017, Jakub has served as the Director of Technology at Żabka Future, where he has been instrumental in developing the company's IT strategy and spearheading their digital transformation efforts. Prior to joining Żabka, Jakub held  leadership roles in e-commerce, finance, and retail. 
Jakub's passion for technology is evident in his commitment to staying at the forefront of the latest trends and innovations in the digital economy. His deep understanding of emerging technologies has helped him guide Żabka's technology strategy, enabling the company to deliver a superior customer experience and maintain its competitive edge. In his free time, Jakub enjoys cycling and exploring new opportunities in the digital economy.