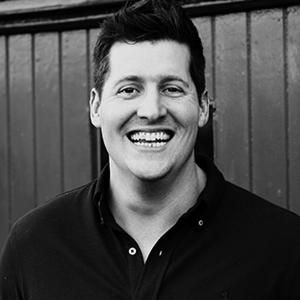 James George
Network Development Lead
,
Ellen Macarthur Foundation
As a key stalwart of the Foundation's Business team, James is responsible for engaging with the Foundations network to ensure that the impact, scale and ambition of those organisations helps support the Foundations Vision for 2025.
By understanding how an organisation's strategy on circular economy aligns with the Foundation and it's partners, James is able to work closely with other project leads, and provide context to the business community on how they can engage effectively with the Foundation. In short, a story teller with an eye for an opportunity.