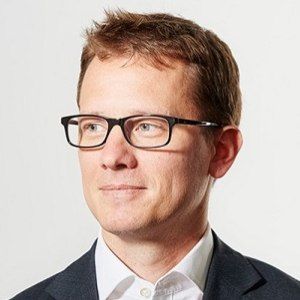 Jeremy Ruch
Jeremy Ruch is a Parter with the Brunswick Group specialising in opinion research and media analysis. Across more than 20 years, he has worked to help clients navigate critical issues and strengthen their connections with the public, their customers, their employees, and external stakeholders.
Jeremy's clients have included the world's largest companies in retail, hospitality, consumer goods, healthcare, energy and financial services. He has worked with clients from the warehouse to the boardroom, and from the depths of a crisis to the heights of an IPO. 
Jeremy started his career as a political pollster in Washington and has worked from London since 2016 to support clients across Europe, the Middle East, Africa and Asia. He holds degrees in International Relations from the University of Delaware and in Political Management from the George Washington University.