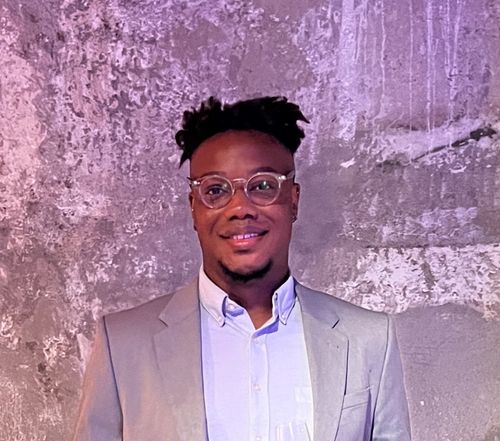 Kola Tytler
Italian-Nigerian medical doctor Kola Tytler is founder of Milan-based sneakers and streetwear business Dropout. Whilst at university, Tytler developed algorithms to systemically leverage sneakers listings data and exploit resale pricing, eventually cashing out to finance Dropout's biggest share. 
Opening in Milan in 2018, Dropout operates a flagship store in the "Quadrilatero" (high-end fashion district) area of Milan, as well as online, with yearly revenue in the seven digits. Dropout recently agreed to a partnership with Rinascente, offering its most in-demand products also via the department store's retail and ecommerce channels. 
Tytler, who is London-based and continues to work as a doctor in the British NHS, was named in the Forbes 30 Under 30 Europe list in 2023.