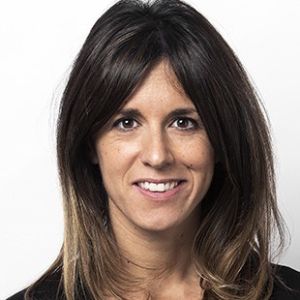 Laura Muries
Laura joined PAI in 2007 after a successful career in Investment Banking at Merrill Lynch, and today heads PAI's investment team in Spain.
PAI has been a long-dated private equity investor in retail. Current transactions in PAI´s portfolio include investments such as Tendam, one of Europe´s leading omnichannel fashion retailers, Areas, a global leader in the F&B and travel retail markets, Euro Ethnics Food, a wholesaler of ambient grocery products operating within the fast-growing Grand Frais French food retail chain, and Uvesco, a leading regional Spanish food retailer with a differentiated model based on a high-quality product offering.
Historically, PAI completed successful investments in other retail companies such as Nuance, Gruppo Coin or Vivarte.
She graduated in Business Administration and Law from the Universidad Carlos III in Madrid.