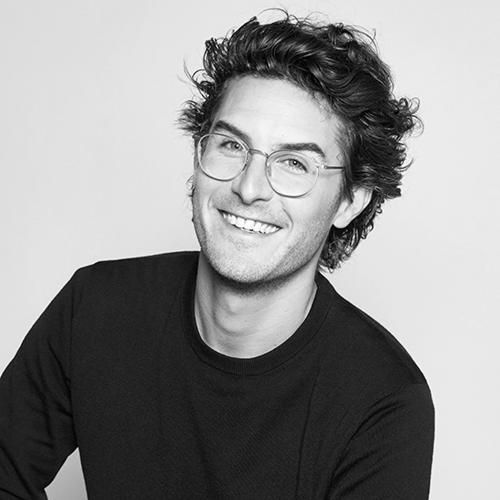 Mark de Lange
Founder & CEO
,
Ace & Tate
Mark de Lange founded Ace & Tate in 2013 and serves as the company's CEO. Apart from his general management role, he is actively involved in brand decisions and continues to drive the brand's underlying philosophy: to offer high quality, thoughtfully designed glasses at a fair price. Mark is driven by building a long-lasting, direct-to-consumer brand that is conscious of its environment and always puts its customers first.
As an entrepreneur, Mark is inspired by people like Yvon Chouinard at Patagonia, who had proven that a conscious business can be wildly successful, Maison Kitsuné founder Gildas Loaëc, who has successfully combined fashion and music into a powerful brand and Michael Preysman, who built direct-to-consumer retailer Everlane. Mark looks to transparent, "human" brands with a conscience.
Besides Ace & Tate, Mark loves music, art, travel and his wife. When not working you'll probably find him amidst concert crowds, cheering his favourite rock and metal bands.