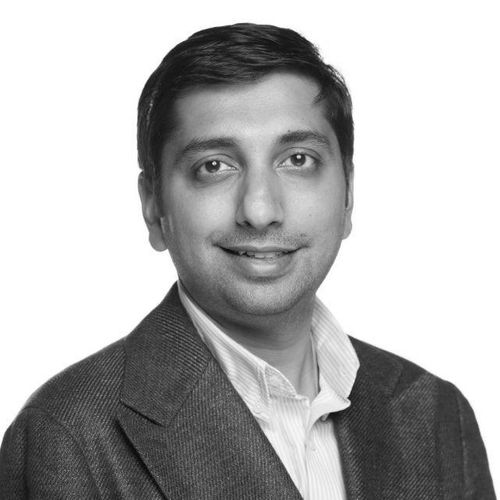 Mukul Bafana
CEO
,
Arvind Internet
India
Mukul Bafana co-founded Arvind Internet in 2014 with the vision to create an exciting technology and fashion hybrid start-up, in Bangalore. With an MBA from Harvard Business School, specializing in Entrepreneurship and General Management, he has committed himself towards building India's first omni-channel retail transformation suite that seamlessly integrates clicks with bricks.
Starting his career as a Business Analyst with Mckinsey&Co, Mukul has worked with some of the most renowned companies across the globe, such as North American Private Equity, Google and GroupMe. He also cofounded Jabong.com and served as the Managing Director from 2012-2013 in Gurgaon.
An aspiring master builder, techno-geek and investor, Mukul's expertise lie in consumer internet/technology, consumer products, financial services, strategy, operations and business development.
After he co-founded Arvind Internet, which kicked off with a custom clothing platform – CREYATE, they launched the omni-channel retail platform NNNOW in 2016. Soon after, Mukul took over as the CEO of Arvind Internet and has taken the company to newer heights.