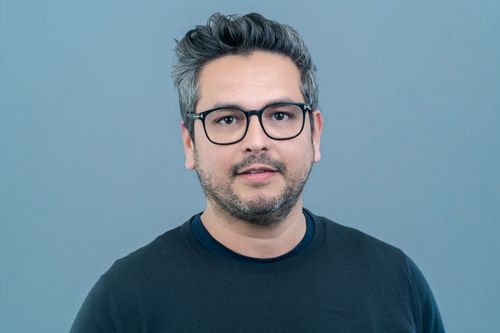 Oscar Salazar
Partner, Consello and President
,
Consello Tech
Dr. Oscar Salazar is a serial entrepreneur, whose creation is utilized across the world by millions. ​
As an integral figure in the development of Uber as a Co-Founder, Oscar has contributed to one of the most popular global apps, and through subsequent ventures has transformed the future of the travel industry. A visionary entrepreneur and change maker in the tech field, Oscar is ideally suited to inject innovation into companies as a serial entrepreneur and investor. ​
Best known for his role as the Founding Chief Technology Officer at Uber, Oscar is the mastermind behind much of the crucial architecture design in the app. Joining the company in 2009, Oscar developed the prototype of the app used to call transport, order food, and deliver parcels. From telecommunications aspects through to engineering user experience, Oscar has been at the forefront of Uber's success since its introduction to the market.​
An early passion for technology led Oscar to pursue a Bachelor of Science degree and later a Master's in Electrical and Computer Engineering. Completing his academic education with a PhD in Telecommunications, Oscar's career has been underpinned by qualifications achieved across three countries, a reflection of his commitment to the industry and the extent of his knowledge.​
Since departing from Uber, Oscar has continued to bring innovative ideas to the market as a respected entrepreneur. He is or has been an investor, advisor, and/or founder of notable other companies including Pager, Rubicon Global, Cornershop, Voyager Digital, Frete.com, Socure, Clover Health, etc.