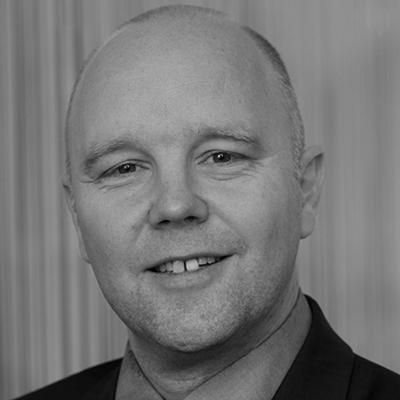 Patrick van der Zee
Senior Vice President, International Retail
,
IRI Worldwide
Patrick van der Zee is passionate about combining strategic thinking with pragmatism. He has over 20 years of professional experience in the FMCG retail industry in marketing, market research and consultancy.
Working in key positions at leading food retailers for many years, the retail industry dynamics have become second nature to him, allowing him to truly help retailers to win in today's marketplace.
When Patrick joined IRI in 2012, the company was shifting its focus from 'just' delivering the best available market benchmark to unlocking new growth opportunities for retailers by using the richness of their own data and stimulating win-win relationships with manufacturers.
He is currently Senior Vice President, International Retail at IRI, responsible for delivering growth to retailers globally by combining market intelligence and state-of-the-art technology solutions.
Patrick is a regular speaker at industry forums and holds a master's degree in business economics from Tilburg University, the Netherlands.