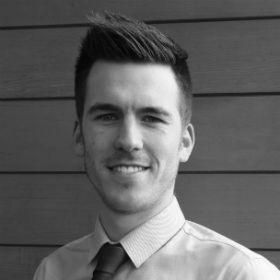 Sander Defruyt
Lead, New Plastics Economy
,
Ellen Macarthur Foundation
Sander will present the Ellen MacArthur Foundation's work to accelerate the transition from today's linear economy to a circular economy, with a focus on plastics, food and fashion.
Sander leads the New Plastics Economy initiative at the Ellen MacArthur Foundation, an ambitious, global initiative bringing together key stakeholders to rethink and redesign the future of plastics, starting with packaging.
The initiative's Global Commitment gathers over 400 organisations behind one common vision and a set of concrete 2025 targets to address plastic waste at its source. Its global network of Plastic Pacts drive local collaborative implementation in countries across the world.
Before joining the Ellen MacArthur Foundation, Sander worked for several years as a management consultant at McKinsey & Company.