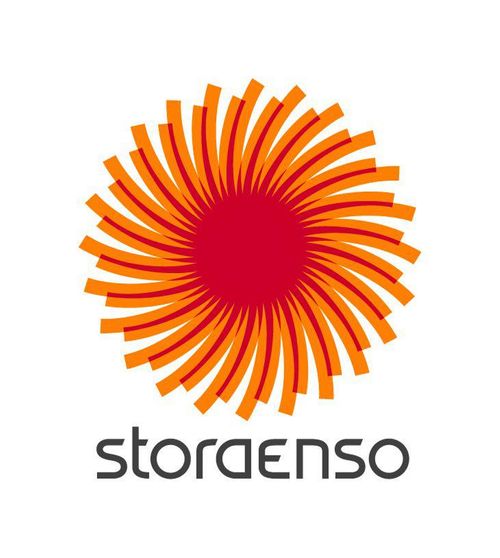 Stora Enso
Part of the bioeconomy, Stora Enso is a leading global provider of renewable solutions in packaging, biomaterials, wooden constructions and paper. Our customers include packaging manufacturers, brand owners, paper and board producers, publishers, retailers, print houses, converters, and joinery and construction companies.
Our fibre-based materials are renewable and recyclable. Our solutions offer low-carbon alternatives to products based on fossil fuels and other non-renewable materials. We believe that everything that is made from fossil-based materials today can be made from a tree tomorrow.

We make every effort to use 100% of a tree for our products as well as for producing bioenergy. In production, we are pushing towards carbon neutrality as much as it is technically and commercially feasible. We practice and promote sustainable forestry, and work to ensure that more trees are planted than are harvested.
Stora Enso has some 26 000 employees in over 30 countries. Our sales in 2018 were EUR 10.5 billion, with an operational EBIT of EUR 1.3 billion. Stora Enso shares are listed on Nasdaq Helsinki Oy (STEAV, STERV) and Nasdaq Stockholm AB (STE A, STE R).