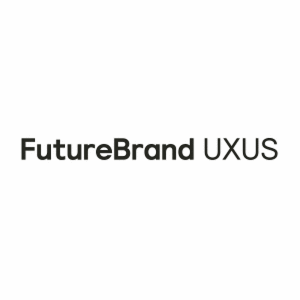 UXUS
FutureBrand UXUS designs for a connected 21st century world that thirsts for the new.
A world in which retail and hospitality are not just as places to shop, eat and sleep, but part of a new cultural landscape. Today the psychology of shareable moments drives everything: from design and architecture to service and customer journey.
This emotive customer take-away is just as important as the purchase. That's why our design team blends retail, hospitality and branding with a psychological and emotive approach to design.
We collaborate with the world's biggest brands across diverse industries to reimagine their vision into emotive experiences that redefine categories.
FutureBrand UXUS builds brand desire through 5 core services:
• Retail Design
• Hospitality Design
• Architecture
• Graphic Design
• Digital storytelling
Address
uk
uk
United Kingdom