14 Jun 2023
Navigating Retail Profitability Headwinds with Data and AI
Navigating Retail Profitability Headwinds with Data and AI
EPAM Systems' Martin Ryan (VP, Retail), Alex Van Gestel (VP, Consumer Goods) and Pierre Kremer (Snr Director, Digital Engagement Practice), explore how retailers can achieve profitable revenue growth and explain why this requires data to be used in a novel way, and the new results that can be achieved by doing so.
Every retail organization is facing significant headwinds at present with inflation, interest rates, exchange rate volatility, energy prices and supply chain constraints all well-documented and placing pressure on margins and profitability.
While eCommerce may have been good for growth in the past several years, it has more often than not been at a lower margin than physical store sales.
While everyone is discussing Generative AI, it is margin pressure and ensuring profitable growth that are this year's big themes for retailers. For example, many grocery retailers operate at around 2% margin[1], which is incredibly challenging when new factors erode profitability further.
If we leave aside new business models we are exploring with our retailer clients (e.g., Retail Media, subscriptions, marketplace, rentals), generating business value comes down to the following three elements:
Revenue growth, particularly in relation to consumer acquisition, retention and price efficiency
Cost reduction and the need to be competitive across production, procurement, supply chain and personnel
Agility and efficiency, especially working capital efficiency and CapEx
The levers of business value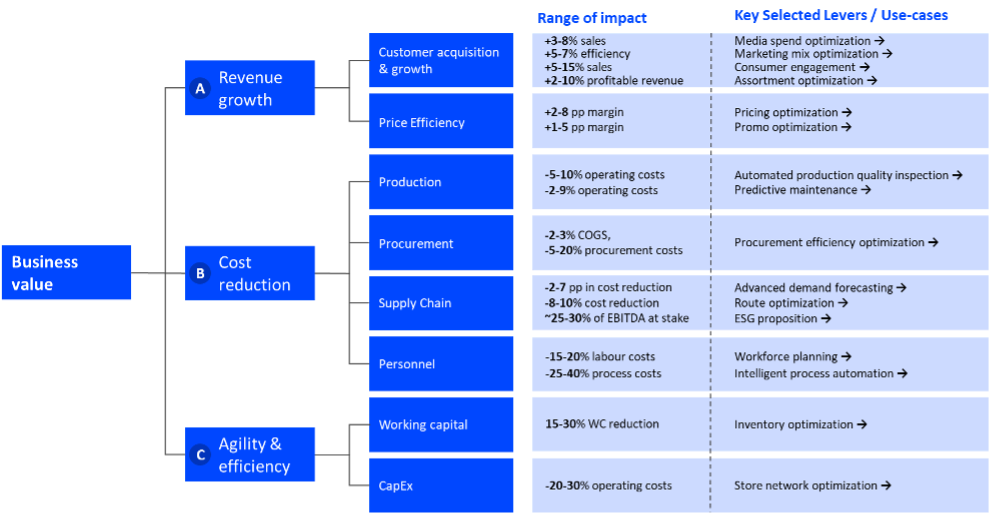 Image 1: Creating value in challenging times requires a three-pronged attack across the whole retail domain
At EPAM, we have worked with clients in all these areas, with typical levers, use cases and gains shown in the above framework.
In this article we will explore revenue growth and cost reduction and explain how both require investment in data and the use of that data in new ways.
1. Revenue growth - Building a better understanding of your consumers
Consumer acquisition activities such as PPC are becoming increasingly expensive. This is leading retailers to shift spend from consumer acquisition to customer retention  and maximization of customer lifetime value. To do this effectively requires a retailer to understand consumers more deeply.
Marketing and sales incentivization activities have traditionally used demographics (their age, income, location, etc.) and psychographics (their personality types, attitudes to saving, family life, etc.) to understand consumer segments to better target them. To leap beyond this requires a retailer to understand a consumer's intent – the mission they are on right now. Is the consumer researching for themselves or for a gift, looking to purchase today or next month, with or without accessories? The same consumer may want to achieve something very different today compared with what they did yesterday. What matters, therefore, is understanding the current consumer intent.  
To do this requires aggregating millions of signals - data points collected from millions of consumers engaging over multiple touchpoints, some your own (e.g., your brand website or mobile app), some third party (e.g., social channels). Each consumer presents thousands of signals of intent in their shopping journey.
This volume of data is too much for a human to process, but it is not so difficult for machines to do if we move from explicit programming (i.e., composing an algorithm and process flow to be executed) to a learning and experimentation approach where the machine iterates over time to determine what is most effective.
2. Cost reduction - Unlocking data-driven efficiencies

Image 2: Data-driven operations have enabled retailers to unlock efficiencies
Based on EPAM's previous projects experience, data-driven operations have enabled retailers to unlock significant efficiencies. Some bigger retailers have seen 7% media efficiency growth by applying new technologies and AI to their stack. They have achieved 10% revenue growth from better product mix optimization and have reduced working capital requirements by 15-30% from inventory optimization.
These results are all dependent on a strong data foundation. The data platform enables a wide range of consumer engagement and business optimization efficiencies across the retail value chain, from foundational use cases such as the single view of the consumer to organization-wide results such as individual and dynamic product & price offerings.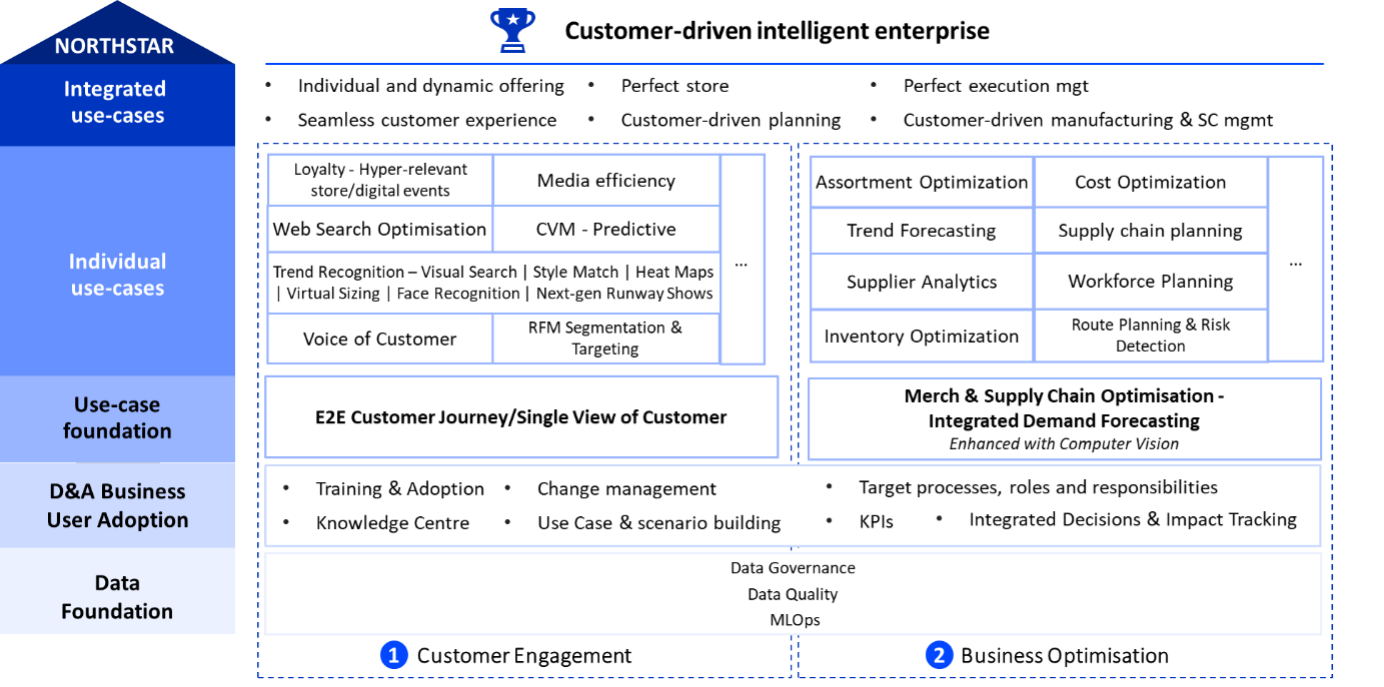 Image 3: Efficiencies can be delivered across the value chain
With so many opportunities to achieve cost reduction and working capital optimization, an approach to prioritization is required. A simple plot of opportunities by size of impact versus cost or time to value can be an effective way to start such a conversation as the below example shows.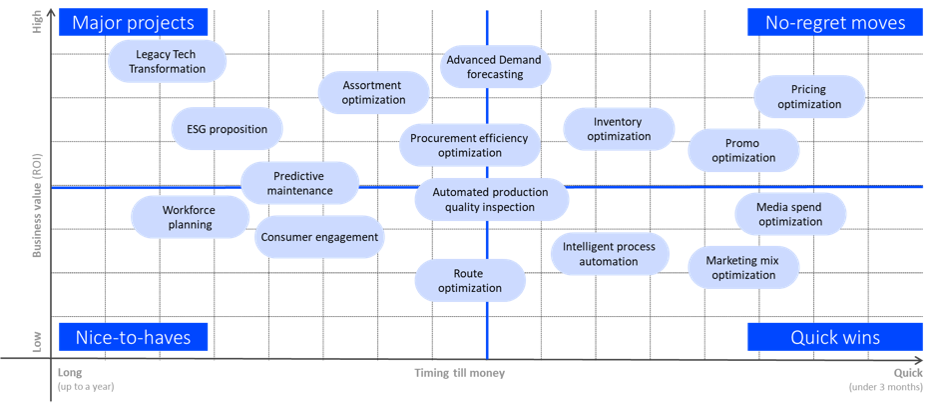 Image 4: Data & Analytics can provide both quick-wins and longer-term structural cost reductions
AI: The new frontier
As the two simple examples above show, a data platform becomes a pre-requisite for achieving revenue growth and cost optimization. In most cases, our retailer clients are already achieving good results from artificial intelligence working on top of that data platform. In some cases, they will be using AI without realising, since the capabilities are embedded in line of business applications within (say) supply chain, production, or marketing. In other cases, they are building models to solve knotty issues in a business function.
What we see is two powerful trends dramatically changing how AI can be used by retailers and CPGs.
The first trend is a dramatic expansion in capability of the technology, thus many more business processes and activities are capable of being enhanced by AI. Not only are we deploying it in marketing and supply chain, but in every retail function, from sales and marketing through to finance and HR.
The second trend is that our retailer clients are investing in data platforms that span multiple business domains – i.e., across Buying, Logistics and Selling functions. This means that instead of building AI models optimizing a small function in the retail process, data is now being gathered to support AI models that optimize across multiple domains.
The combination of these trends means that business decisions can be made to optimize the whole retail value chain. For example, the lifecycle of a product from inception, through buying, storing, moving, merchandising, marketing, selling, and servicing can be determined from a globally optimized AI model to drive global maximal results in, say, margin, or revenue, or consumer satisfaction. For the first time retailers can understand the impact of new products, ranges, prices, assortments on the whole value chain and make decisions accordingly.
To fully realize the value of AI, retailers are building these large, multi-parameter AI models spanning every area of the business. Those who are getting there first are enabling the profitable growth that they are searching for.
At EPAM, we have many thousands of people in our AI and data practice, delivering new processes and disciplines across many different types of technology. Their work is helping our retail and CPG clients realize the potential of the entire suite of artificial intelligence, and to do it in a reliable, cost-controlled and secure way. To explore how we could help you, contact enquiries@epam.com
[1] Source: McKinsey E-commerce Decision-Maker Survey, July 21-31, 2020