09 Mar 2020
Exclusive interview with Suzie Wokabi, Founder & Chief Creative Officer of SuzieBeauty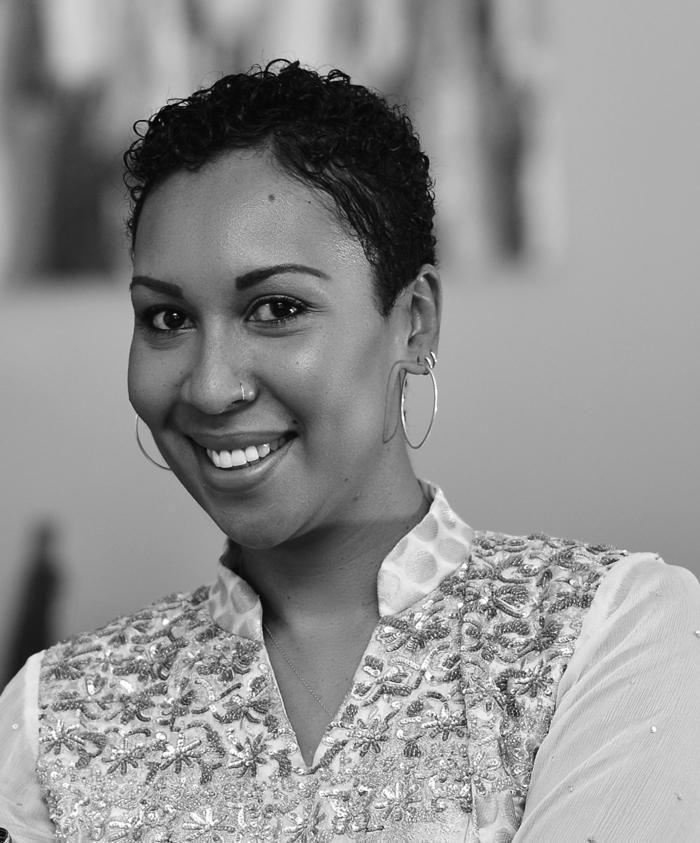 What it means to you to be a female leader and trailblazer?
"It is a huge deal to have created a pioneer brand in my home country after having honed my skills 10 years away in the US. I love that while I had inspiration to get me started, I now get to inspire younger entrepreneurs to create new businesses within the African content as there are so many amazing options available!"
A spotlight on you amazing career journey – what are some of your highlights?
"The first one was actually launching the brand and product into the market, which was a 3-year long process. The other is being dubbed by CNN International as "The Face Of African Beauty". Lastly, there have been many accolades received through the years and we have received thus far 31 nominations and/or wins in various awards!"
Any advice you would give to others, particularly women?
"The main advice I have to offer to any entrepreneur is that whatever business they choose to get into, they must have all the passion in the world for it. There is nothing easy about entrepreneurship or running a business, and the passion is what will keep one motivated to keep going on a daily basis. Patience and perseverance are both also very important!"
Who were your mentors or role models that you looked up to when starting out in the industry?
"My number one mentor in the industry has always been Bobbi Brown. She was a make-up artist who started her own brand, which was acquired 4 years later. Funny enough, I am a make-up artist who started my own brand, which was acquired 4 years later! I still look up to her and remain her mentee, whether she knows it or not."