19 May 2018
Retail rents debate needed to back malls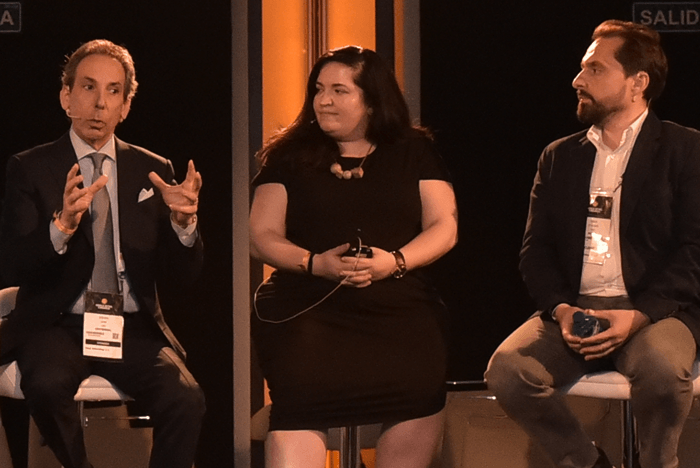 A proper discussion on how best to set rents in shopping centres in an omni-channel world is needed, delegates at the World Retail Congress in Madrid were told on Wednesday.
Discussing the future of malls at a special real estate session, Centennial Real Estate Founder & CEO Steven Levin said that the complexity around click and collect, customers returning goods to stores in malls and the impact of the online/offline relationship had yet to be resolved.
"We really need to work out how best we value store rents and their role in the mix," he said. "Of course we're also in a cycle right now, where retailers are in a position to drive rent negotiations. As a landlord our job is to create and redevelop assets to make the destinations they want to be in. That's what is needed for the future."
Levin's company is redeveloping a number of malls within its US portfolio and he said that bringing in large amounts of leisure and other services and facilities went against the traditional financial metrics of shopping centres, but were vital additions for their sustainability.
Lara Marrero, Senior Associate, Strategy Director, Gensler, added: "For Gen Z, where they go and where they are seen really says a lot about them, as far as they are concerned. So you need to create destinations that they enjoy and want to visit. It is not about digital, they want to get away from screens when they shop. And malls is no longer an adequate way to describe the modern destinations we need to develop."
Diego De Vicente, Founder & CEO, Moddo, said that much of his work focused on helping shopping centre owners find new ways of making money from their assets. "It all depends on the market," he said.