14 May 2019
Wildberries heads for Europe as Founder pledges to remain independent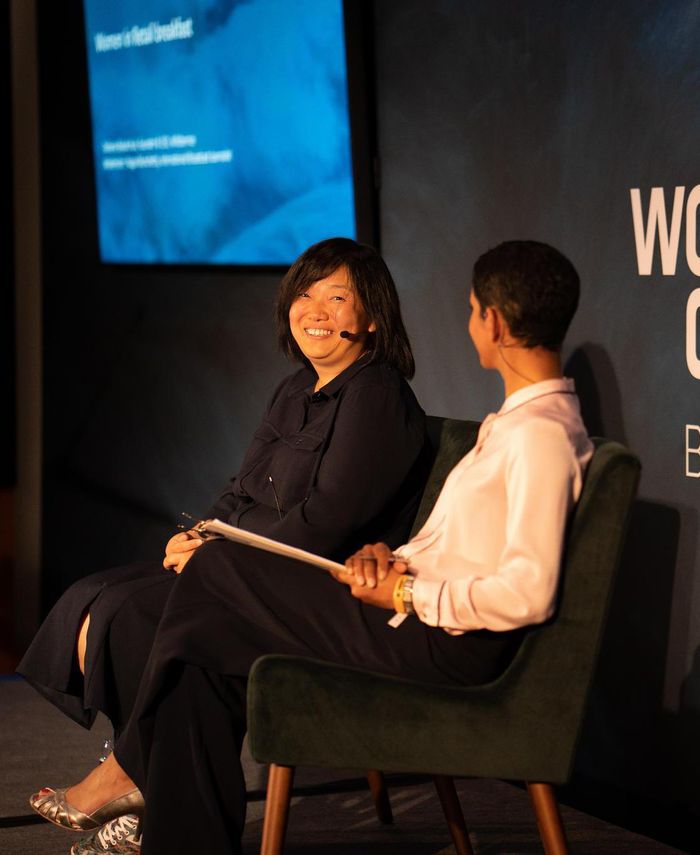 Russian billionaire Tatiana Bakalchuk targets Europe as next chapter of phenomenal growth story
Online fashion retailer Wildberries is looking to expand from Russia into Europe, according to Tatiana Bakalchuk, CEO and Founder, Wildberries, speaking at the Women in Retail breakfast session today at the World Retail Congress at the RAI, Amsterdam.
"We think we can bring into Europe a new experience, because we combine online and offline, as buyers can try clothes on in our small stores and don't have to pre-pay," she said.
The former English teacher became the first female self-made Russian billionaire with a $1.9bn by sales e-commerce site that sells around 15,000 brands and attracts two million daily visitors in Russia, Belarus, Kazakhstan, Armenia and Kyrgyzstan.
She established the business in 2004 from her Moscow apartment while on maternity leave, frustrated that she could not find clothing for young mothers, and recalled: "There was fashion for mothers but they were small companies and not very fashionable."
The company now employs 22,000 people and she said of entering new markets: "Ours is a different model so I don't believe we will be competing with existing companies yet."