MasterCard: Defining the value of omnichannel shopping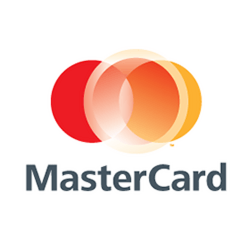 Problem
Before investing in omnichannel strategy, merchants need to understand the value of this valuable shopping behavior and the opportunity it presents.
Solution
Start with the customer. Define value by measuring omnichannel spending behavior, and compare it to spending in a single channel.