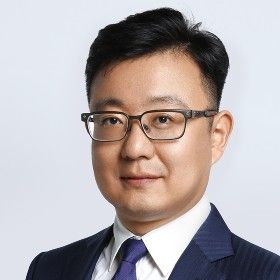 Chenkai Ling
Vice President, JD.com
,
Head of Strategy Development and CEO office, JD Retail
Mr. Chenkai Ling is vice president of JD.com, head of strategy and the chief of staff to the CEO of JD Retail. He joined JD.com in July 2016. He is responsible for JD Retail's strategic planning, M&A and post-merger integration, as well as public affairs.
Mr. Ling has almost two decades of experience in strategic planning, consultancy and operations, having worked for multinational companies in various roles. Prior to joining JD.com, he worked at Bain & Company as a principal.
Mr. Ling earned his master's degree in Business Administration from the Amos Tuck School of Business Administration at Dartmouth College and his MIS from Tongji University.