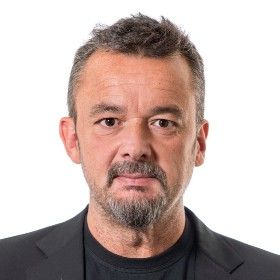 Davide Urani
Director and Partner
,
BCG
Davide Urani works on large scale transformation management for BCG globally, focusing on operating model redesign and ESG transformation in the retail sector.
Prior to BCG he was Director of Strategy and Transformation for the IKEA Group, leading the transformation of the company in the last 6 years, including ESG and
development of new business models.
He has also worked in Japan Airlines, managing the non-core assets restructuring during the company-wide transformation.
He holds a Master of Science in Behavioral Psychology and a PhD in Ethics and Moral Aesthetics.