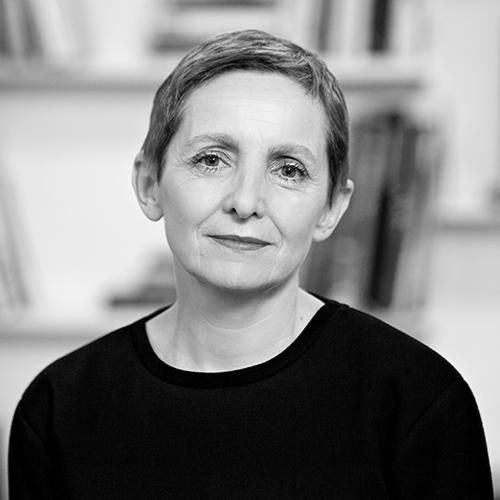 Dilys Maltby
Dilys has enjoyed a career with consumer brands – both as a consultant and as a client. She is Senior Partner at Circus – a company she co -founded quite some time ago.
Circus is a boutique management consultancy - specialist in Purpose and Proposition. Circus believes that ideology should inspire both the customer and the colleague experience, and accelerates sustainable, commercial growth.
Dilys is a practitioner and has led engagements for The White Company, Covent Garden, Virgin Atlantic, Selfridges, John Lewis, Viacom and Microsoft, amongst many others.
Prior to Circus, Dilys was General Manager, Brand and Marketing, for The Body Shop International. Here, working for the late Anita Roddick and Gordon Roddick, Dilys led teams in 47 countries and had responsibility for the brand, the proposition and all marketing activity. The Body Shop was a founding client for Circus and has recently re-engaged Circus to help articulate its Purpose, under the new ownership of Natura.
Dilys started her career in advertising and then moved to client side roles at Bonhams and Habitat – here she worked for Terence Conran: a short but memorable experience sparking her enjoyment of all things brand, retail and design. Dilys then moved to Fitch working for Rodney and to Imagination, for Gary Withers.
Dilys has two children, two dogs and her husband, Nick Maland, is an award winning children's book illustrator.