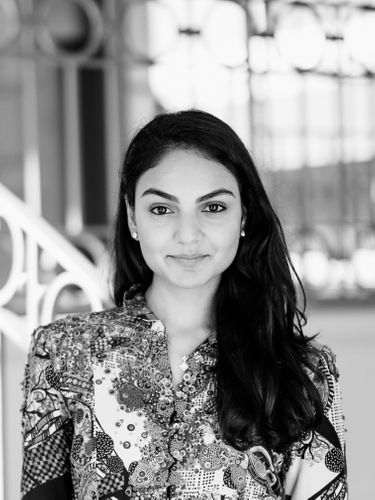 Divya Munjal
Director of Strategy, BAV@WPP
,
WPP
Divya is a creative strategist with a passion for data-driven brand strategy. Originally from Boston, MA, she has 10+ years of marketing experience across New York City, London, and Singapore, providing a strong foundation for a unique and valuable perspective on global trends.
As Director of Strategy at BAV@WPP she uses Brand Asset Valuator (BAV) – the largest and longest running global study on brands – to guide clients across the WPP network with data-backed strategy. By fusing art and science, she has helped influence and shape the brands of some of the world's category leaders spanning various industries, such as New Balance, Campbell's food portfolio, and UNICEF. Divya is a thought-leader on trends like brand love, generational insights, and female empowerment – topics that continue to support marketers on building their brands. She fosters inclusivity, creativity, and emotional connection in all her work.
Divya attended Babson College with a focus on marketing and entrepreneurship. She now resides in London with her husband.