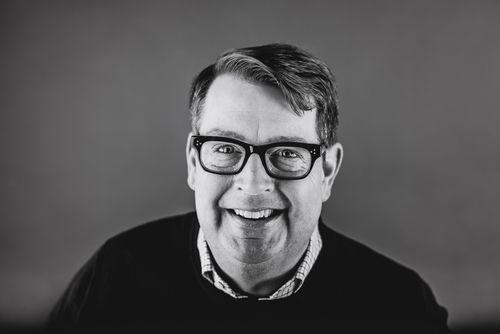 Evan Sheehan
Global Sector Leader, Retail, Wholesale and Distribution
,
Deloitte
Evan is the global leader for Retail, Wholesale & Distribution at Deloitte. In his role, he oversees a portfolio of teams at more than 25 of the world's largest retailers. He also sets the strategic and eminence agenda for the sector, which includes 10,000 professionals worldwide serving consumer clients. Evan travels regularly to speak about how organizations can adapt to accelerating consumer change.
In his nearly 20 years with Deloitte, Evan has led transformations for many of the world's largest grocery, mass-market and department store retailers. He also serves as the Deloitte's Global Consumer Consulting leader, advising global executives on customer-centric strategies.
On podcasts, his blog and through other media, Evan regularly shares his perspectives on leadership and retail trends. Evan holds a Bachelor of Science from Villanova and lives near Boston with his wife, Courtney, and their three children. He is also an amateur sommelier and car enthusiast.