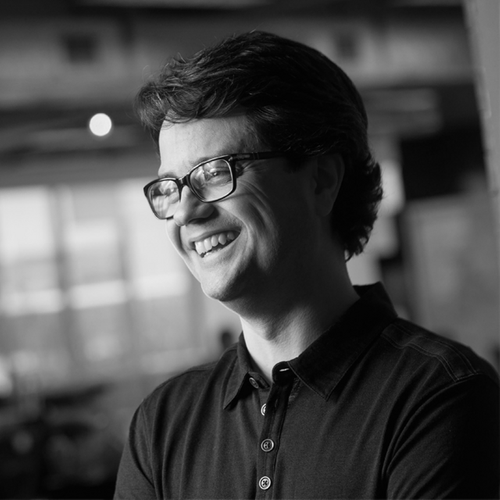 Fernando Madeira
President
,
ipsy
Bonaire, Sint Eustatius and Saba
Fernando Madeira is President of ipsy, the beauty company of the creator movement. As a seasoned and innovative leader, he loves to develop products and drive businesses that can transform the way people live. Fernando has been very successful building winning teams around the world with amazing people that share the same passion he has: to solve complex problems using technology and provide more choices for customers.
Most recently, Fernando served as the President and CEO of Walmart.com, where he led the U.S. and Latin American websites, accelerating the sites' growth to deliver a seamless shopping experience for customers. He and his team doubled the eCommerce gross merchandise value and positioned Walmart.com as the second most trafficked eCommerce site in the U.S. in 2015 and 2016. Additionally, they developed a nationwide fulfilment network which, for the first time, gave to Walmart customers access to two-day shipping throughout the U.S.
He also co-founded and spent 23 years as the CEO of Terra, the first Internet portal in Brazil, where he led ground-breaking initiatives including the development of the first legal music distribution website, as well as the first internet TV studio in Latin America. Additionally, Fernando has more than 10 years of experience in angel investment and start-up advisory in Silicon Valley, Europe and Latin America.
Fernando lives in San Francisco, California and enjoys spending time with his family, traveling, surfing and playing the drums.