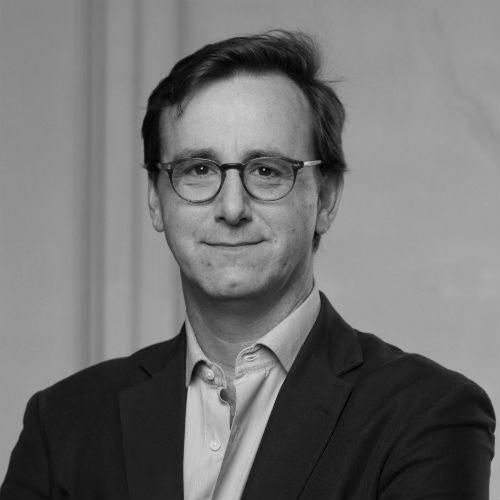 Guillaume Bacuvier
CEO
,
dunnhumby
United Kingdom
Having joined as Chief Executive Officer in May 2017, Guillaume's role is to help steer dunnhumby during its next phase of growth and global expansion. Before stepping into the CEO role, Guillaume was Vice President of Advertising Solutions at Google, leading product strategy, commercialisation and development for products such as Adwords, GDN, YouTube, and Google+ amongst others. Prior to joining Google in 2006, Guillaume worked at Orange Group and began his career as a Senior Project Manager with Booz Allen Hamilton. He brings significant international transformation experience and a deep understanding of data-led advertising solutions and of analytics and customer insights.
With nearly 20 years' experience gained in technology solutions, consultancy, and sales & marketing, Guillaume's successful career in various high-level management roles has shaped him as an integral entrepreneur and business leader, focused on innovation, strategy and large-scale transformations. Despite leading large teams and global initiatives, Guillaume's passion for delighting customers has persisted; making him the true embodiment of dunnhumby's values and commitment to our clients. Those around him admire his accessibility and hands-on approach, demonstrated through daily interactions with employees, partners and clients alike, in a continuous effort to support, inspire and guide upstream innovation and strategic thinking.
"Generally, I'm always interested in things that are in constant transformation, and Retail is one of the many industries that is very much affected by all the new developments around data. Working in an industry and an environment that is in constant change where there are a lot of problems to solve, is what really gets me excited."