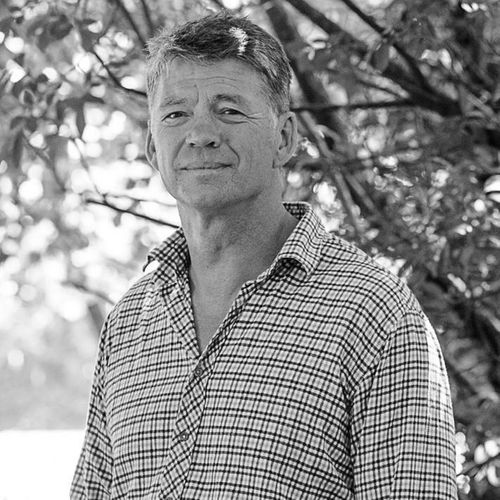 Guy Singh-Watson
Founder
,
Riverford
Bonaire, Sint Eustatius and Saba
Guy Singh-Watson started growing organic vegetables in a field on his father's farm in 1987. In 1993 he was delivering the first of his veg boxes from the back of his old 2CV to 30 local homes. Today, there are four Riverford sister farms in the UK, which together deliver to around 47,000 homes a week.
Making sure that farmers get a fair deal is hugely important to Guy, as well as looking after the environment in every aspect of the business. Guy built Riverford on the belief in 'Good food, good farming and good business' and in June 2018 Guy sold the majority of the business to staff, making Riverford an Employee Owned business.