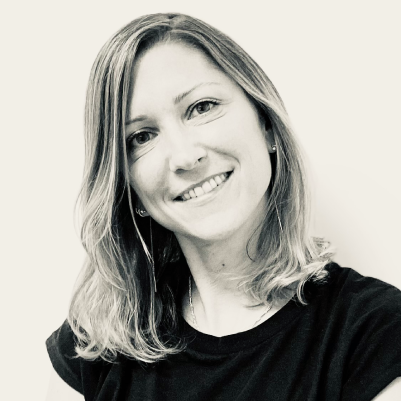 Isabelle Aberman
Global Retail Director
,
Camper
I currently hold the position of Global Retail Director for Camper, leading the global retail strategy across our directly operated stores around the world (stand alone, outlets and department stores mainly based Europe, America and APAC), and providing direct support to the franchises and distributors, for a total of over 350 stores in over 20 countries.
I started at Camper 22 years ago in the UK, as a Retail Area Manager, to soon become a Retail Regional Manager managing different markets: the UK, France, the US and Japan.
22 years go very fast when you work in such a dynamic company and have the chance to develop different areas of the business such as Retail Expansion, or Retail Marketing before becoming the Global Retail Director.
I am passionate about retail in all its formats, customer experience and cross-cultural management with a strong focus in people development, and I can't wait to see what the future of retail holds for all of us.